1st Open Call
The internet lies at the heart of our modern economies and societies, but it was not designed to be used in the way we use it now. Additional innovations are needed, in particular to make usage of remote resources on the internet more trustworthy and secure. We will select the most innovative and useful projects through a series of competitive open calls. Projects will receive financial, technical and business support.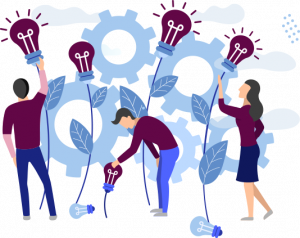 Who can apply?
Anyone that can bring a relevant contribution to the topics of NGI Assure can apply, whether you are a natural person or an organisation of any type that wants to improve and further develop Distributed Ledger Technologies, advanced blockchain technologies and related enabling technologies.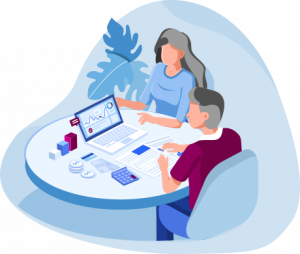 Background info
We are looking for technical R&D projects that provide some form of assurance regarding any aspect of the internet and the way we use it today or will use it tomorrow. How do we know whether some person is who she claims to be? How can we tell a specific resource on the internet is genuine? How do we assert provenance and integrity? And how can we make this transparent and privacy friendly?
We prefer concrete and viable outcomes. The technology you propose should be relevant to the long term evolution of the internet and in the interest of actual internet users in the real world. Show us that your idea solves a problem, and what you need to make it happen.
The first Open Call opens on the 1st of December 2020 at 12:00 PM CET (Brussels time) and will close on the 1st of February 2021 at 12:00 PM CET (Brussels time).
Applicants can submit a proposal through one of the following websites:
Apply with your Funding Box account (or make your registration)
Apply through NLnet website
How we can help you?
We invite you to read the Guide for Applicants and the FAQ before applying to understand fully this call and make the most out of your application.
Contact Us for more info